A return to classic hand-drawn Disney style animations?  Yes, please and I can't wait.  I also say yes to diversity and applaud Disney for making an effort to include all the black princesses (although, "I'm on to your marketing scheme and know you really just want to make money off this," the antiestablishment hippie in me says).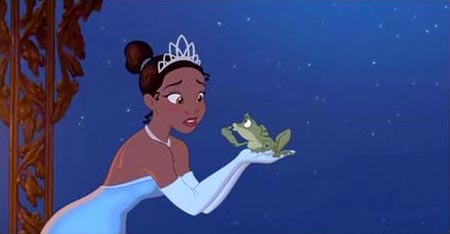 This film has generated a lot of controversy, and some of it is probably right on.  I'm not really someone who can talk about being the minority ("but you lived in Asia!" Whatever, everything was done to make me as comfortable as possible and me going through puberty in a country of women without hips does not even come close to understanding what real minorities experience).  I'm just saying, I'm not a fan of the little boy who cried "racism."  I
am
a fan of Cajun spice music and New Orleans in the 1920s :-)
Decide for yourself.  I'll be seeing it in Hawaii at Christmas.