The time has come for one of my most favoritest times of the year... Christmas shopping! True, the season has come later this year, due to the lack of marketing influence bombarding me this year. This being because I am not in the US. Still, I have searched that lifeline of culture knows as the World Wide Web and have begun the search for the most perfect gifts.
I just love the idea of gifts; even if they're not for me, I love seeing people unwrap stuff. Just ask Maryann :-)
Giving gifts really is an art. It's a reflection of both the giver and the recipient, and the relationship between the two. I like to give gifts that show my personality and say, "I might be the only person in the world who would give you this-" it's something that I think you would appreciate because it gives me joy too.
My Nice list usually consists of immediate family, that once person I got in the cousin gift draw, close friends, and anyone for whom I find that perfect gift that I can't help buying. I've already said that it's different this year- I'm not surrounded by my friends (in that "close community" thing anymore), so I'll have to track down addresses and mail gifts, which honestly will narrow down the number of people who will get stuffs. Plus, how in the world am I going to carry gifts around the world? I won't even be at the place I'm having online purchases sent till after New Years.
Even so, I am going to enjoy this Monday morning, with coffee in hand, perusing
Etsy
,
amazon
,
WorldVision
,
1000markets
, and anywhere else I may wander...
Anything but gift cards. Ew.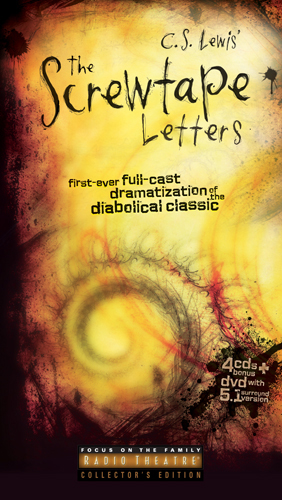 This is what I want for Christmas :-)